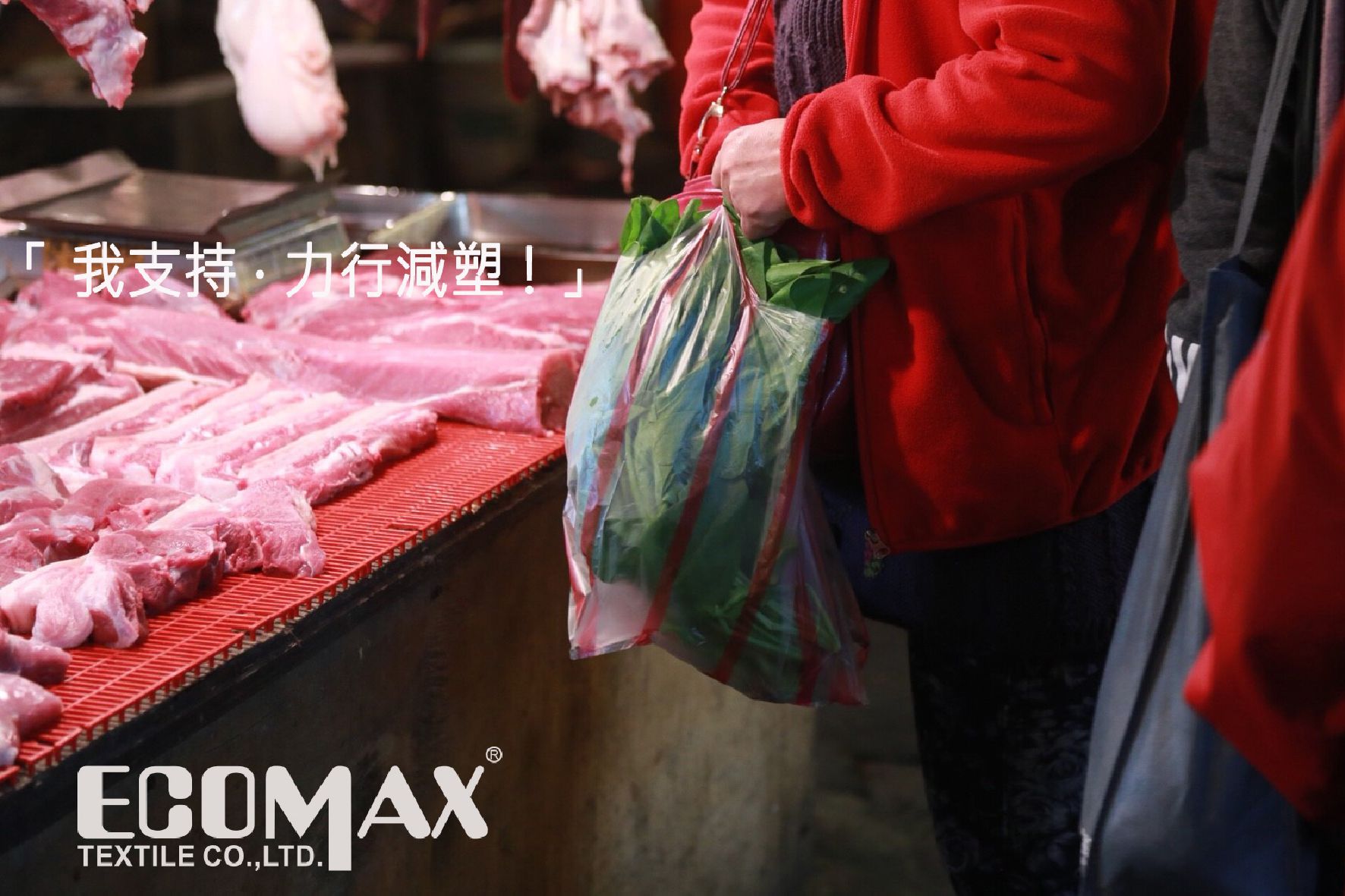 04 Jul

2018 【Public News】Eight countries and cities prohibit using plastic bags Jan 4th

Eight countries and cities prohibit using plastic bags
1.Year of 2001,Bengal India is the first city in the world where prohibit using thin plastic bag.
2.Year of 2003,Coles bay Tasmania started to stop using disposable plastic bag.Which reduce three hundred fifty thousand plastic bags in the first year.
3.Year of 2007,San Francisco is the first city in America prohibit using plastic bag and in 2014,started selling plastic bottle which content water.
4.Year 2011, Ethiopia Africa prohibits producing and importing disposable plastic bags.
5.Year 2015,Honolulu, Hawaii pass the law of prohibit using disposable plastic bagsBy local council.
6.Year of 2016,Karnataka India announced prohibit using plastic material.middlemen, jobbers, wholesalers cannot use or sell plastic bags,plates,cups,spoon, wrap and other plastic material.
7.Year 2016, Morocco prohibit producing, importing, selling or providing free plastic bags.
8.Year 2017,France also prohibit providing disposable plastic bags in super markets.
Next year prohibit using plastic bags.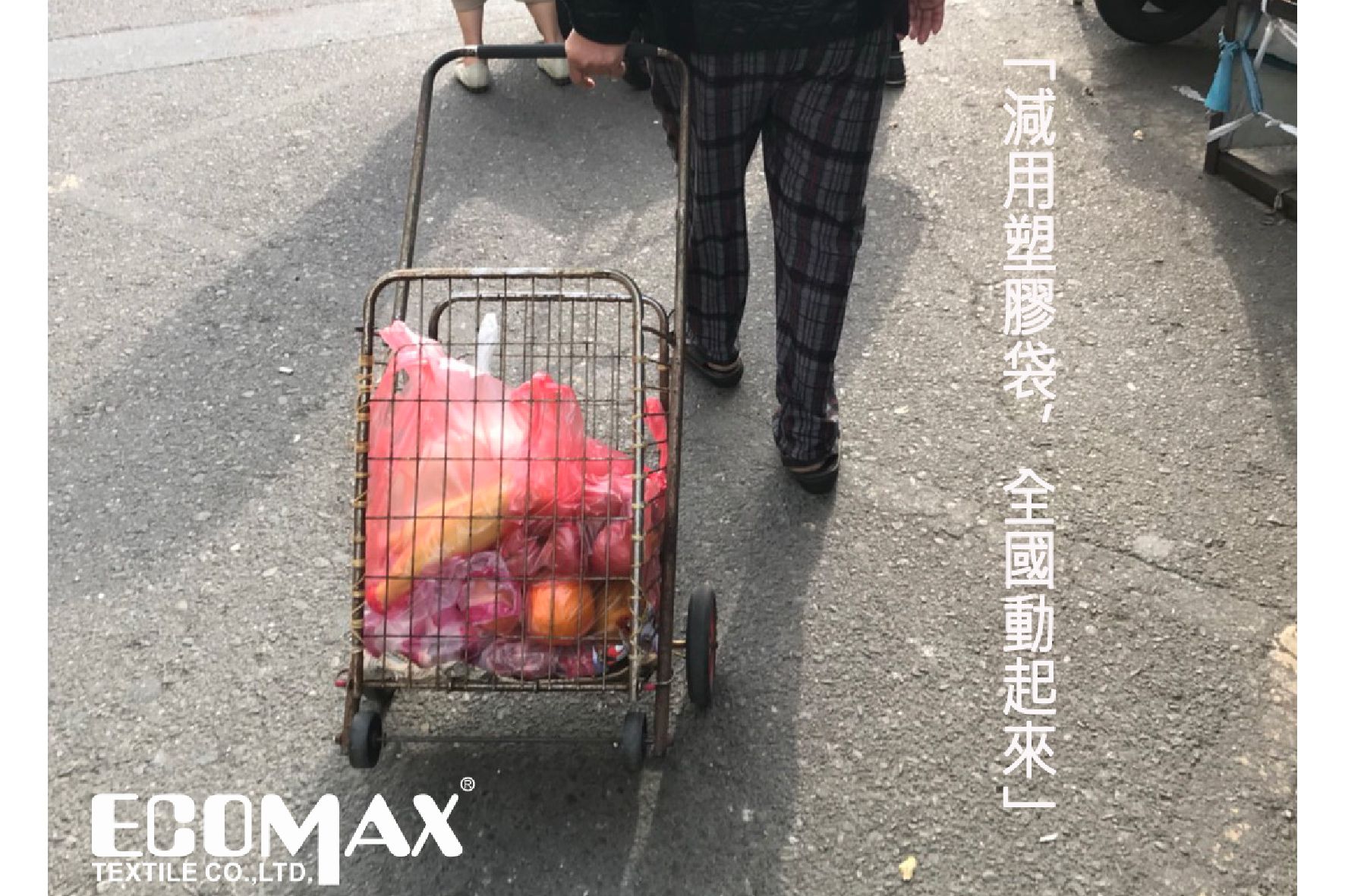 Reference article #Greenpeace